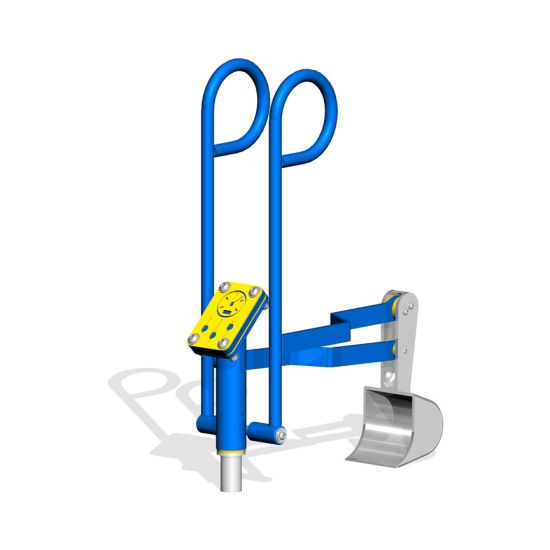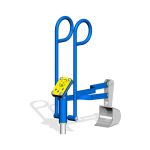 Accessible Digger
Model Number: CN-71W
---
Designed without a seat so that children of all ages and abilities can enjoy digging in the sand or gravel.
Recommended Ages: 2-12 years
Fitness Benefits: balance, co-ordination
Colour Options: polyester powder colours
Notes: Wheelchair accessible when installed with appropriate surfacing.
---
More Bouncers & Teeters
Here are more products you might like.