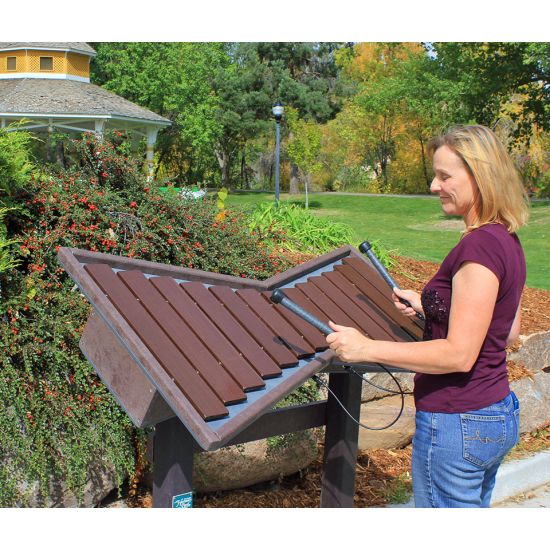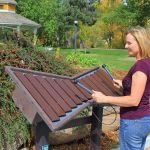 Cadence
Model Number: Cadence
---
Deep vibrant tones ring clear on this 13-note tenor marimba. Wide coated fiberglass keys play sounds similar to a wooden instrument and reminiscent of the islands. With a recycled re-enforced plastic resonated base, this instrument is a solid favorite.
Recommended Ages: 2-12 years
Installation Options: in-ground, surface-mount
---
More Music Outdoors
Here are more products you might like.