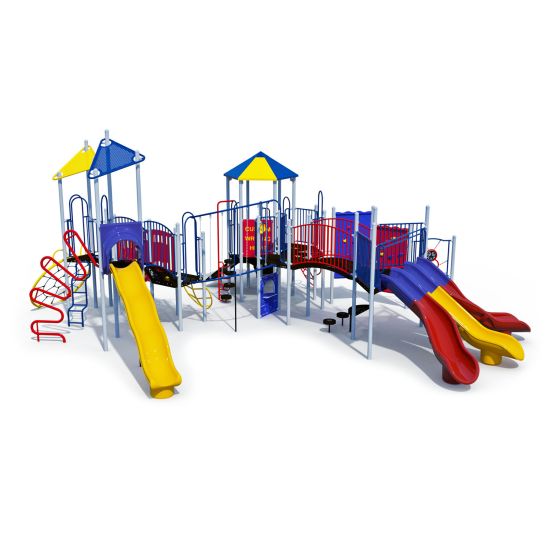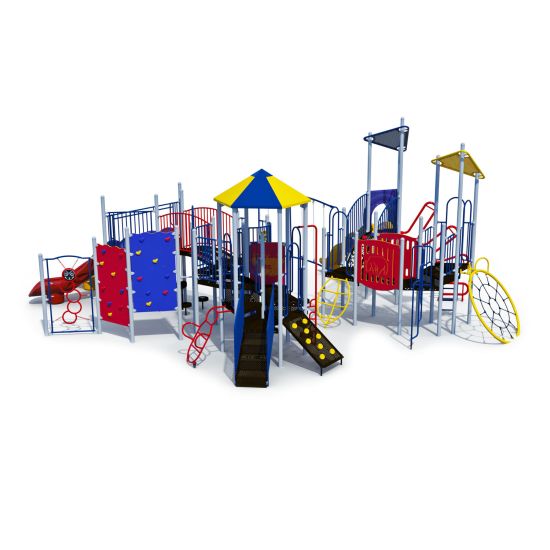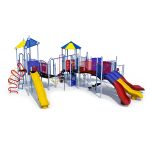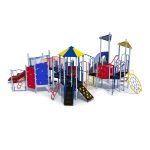 Carnival Park
Model Number: I01561-2
---
Come one, come all! From the Triple Starglide Slide to the loopy Squiggle Climb, this showy design exudes the energy of a carnival. Provides loads of action-packed fun for all ages!
Recommended Ages: 2-12 years
Area Required: 13.5m x 16.4m (45' x 54')
---
More Playground Designs
Here are more products you might like.