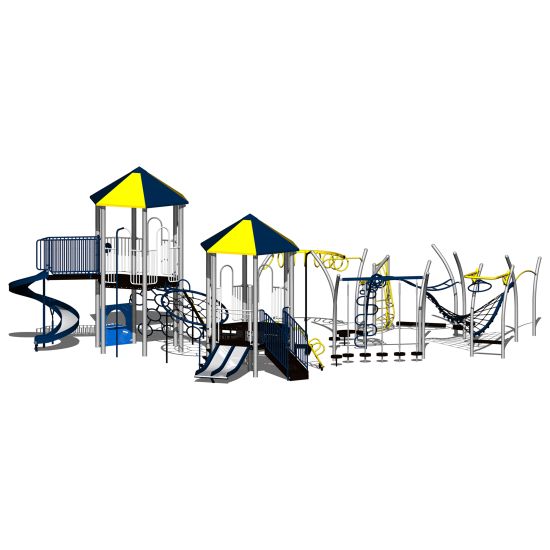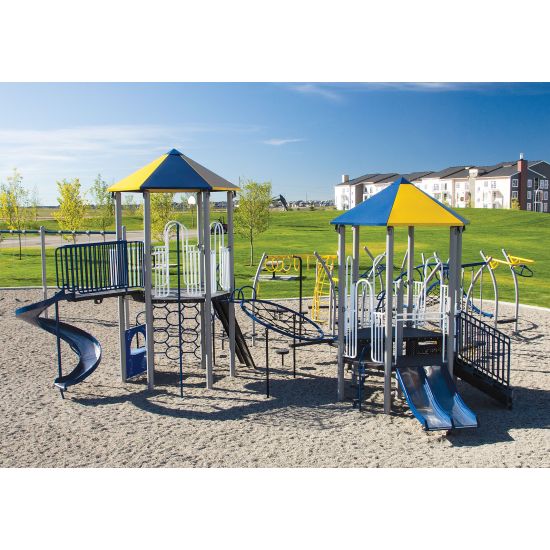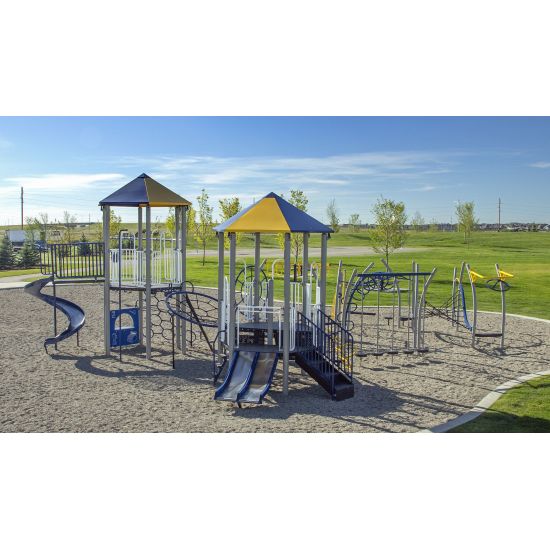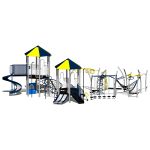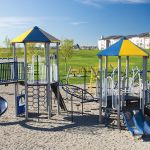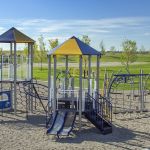 Copperfield
Model Number: C16-10
---
Gazebo decks at different heights connected via the Weblink provide play opportunities for various age groups and skill levels. A unique circuit of overheads and climbers creates challenges for adverturous kids.
Recommended Ages: 5-12 years
Area Required: 14.9m x 18.4m (49' x 61')
---
More Playground Designs
Here are more products you might like.