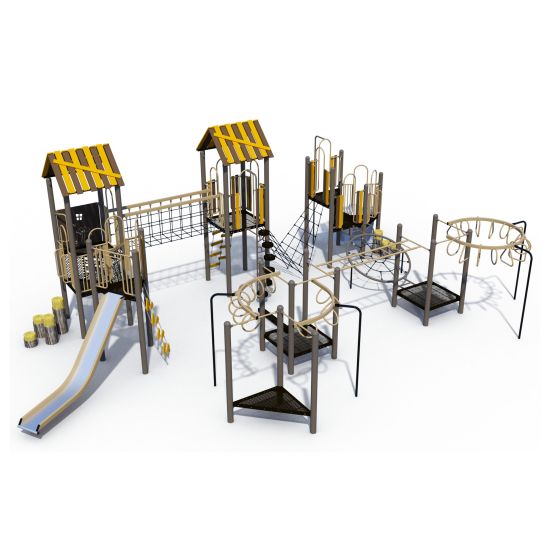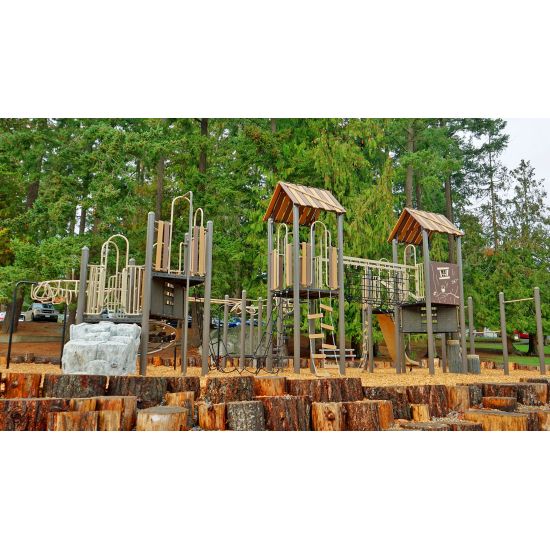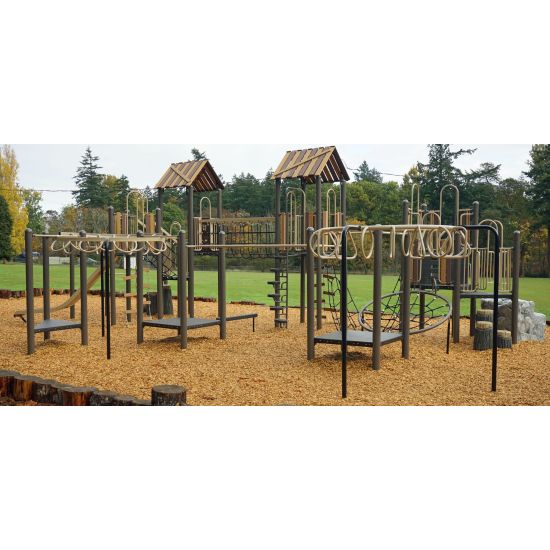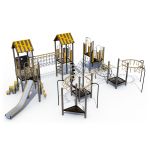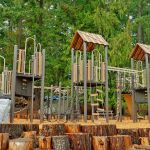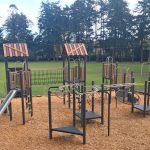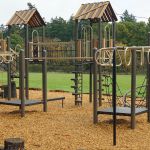 Frank Hobbs Elementary
Model Number: C19-05
---
Multiple net-based components plus an exciting upper body circuit provide muscle-building fun and challenge for ambitious adventurers. Our Rootz wood-look slats lend a treehouse look and feel to this action-packed playground.
Recommended Ages: 5-12 years
Area Required: 17.2m x 12.8m (57' x 42')
---
More Playground Designs
Here are more products you might like.