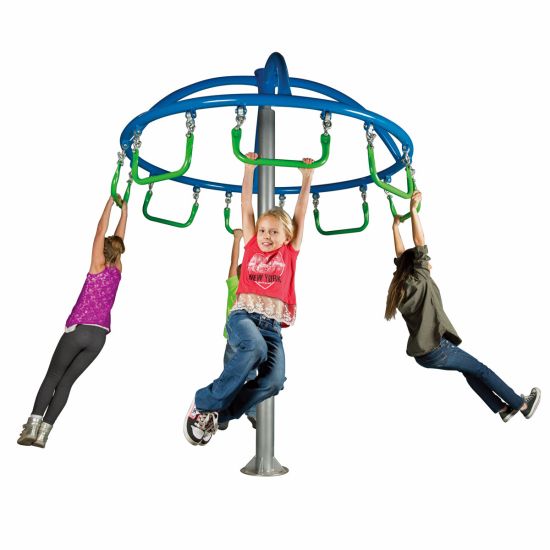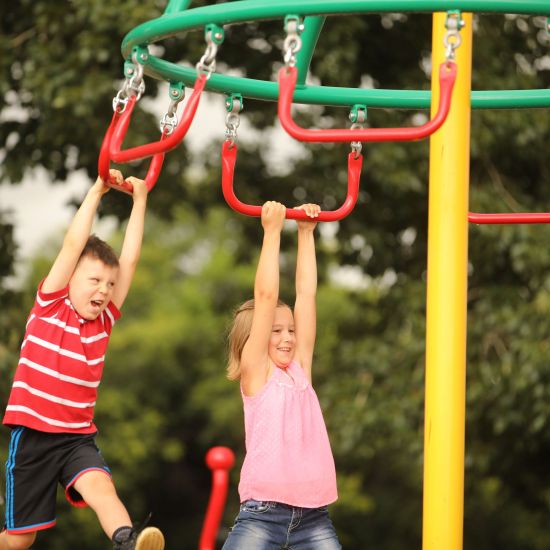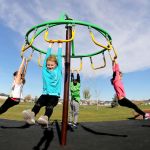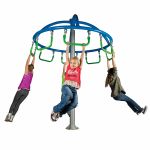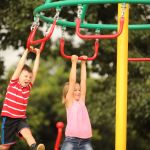 Giant Stride
Model Number: CN-755
---
The iconic Giant Stride has been re-imagined for today's playgrounds. Kids can grab hold, build speed with a few giant strides and let themselves fly! Upper body challenge meets spinning action in this fresh take on the popular classic!
Recommended Ages: 5-12 years
Fitness Benefits: cardio, grip strength, upper body strength, vestibular stimulation
Colour Options: available in various colour schemes
Width: 1.91m (6'3") diameter
---
More Spinners
Here are more products you might like.