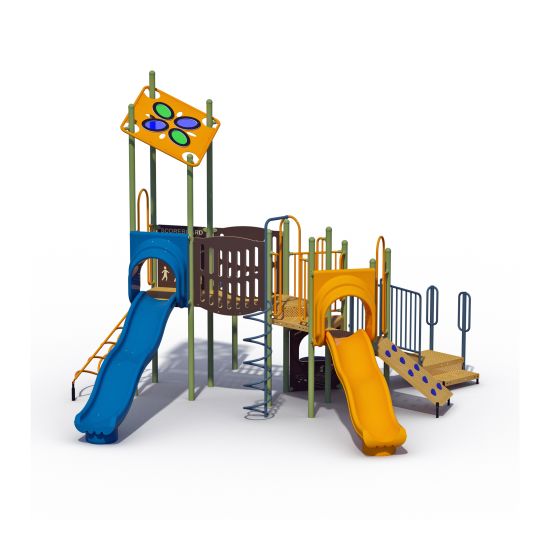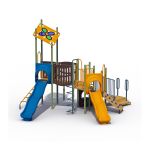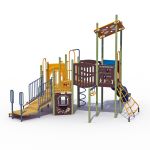 Tatamagouche
Model Number: S18-03
---
Named after an historic village in Nova Scotia, this compact, ADA compliant playground design packs in plenty of climbing and sliding fun for a wide age range. Transfer station and ground level components make the play more accessible for all children. Impressive Spectrum Roof tops off the fun!.
Recommended Ages: 2-12 years
Colour Options: available in various colour schemes
Area Required: 10.0m x 10.0m (33' x 33')
---
More Playground Designs
Here are more products you might like.